OCTOPUS is a new and innovative security management platform - comprising of a Physical Security Information Management System (PSIM) together with a Cyber Security Event Management System (SIEM), providing organisations a one-stop-shop software solution with more than 35 modules to effectively manage all of their physical security, cyber security, IoT and smart facility, governance, risks and threats, and operational requirements, from one platform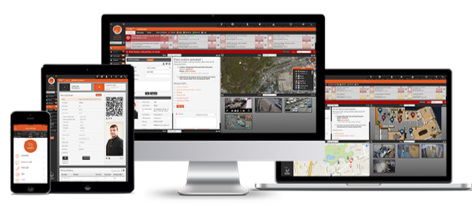 Mass Deployment Around the World
The OCTOPUS system has achieved more than 400 deployments, in 28 countries, in 17 languages and still striving. Successfully implemented many projects around the world for smart and safe cities, smart facilities, emergency response organisations, airports, seaports, transportations, oil and gas companies, power and utilities, bank and retailers, corporate organisations, police forces, national security, military sites and critical infrastructures.
Award-winning Product

Global Command And Control Solution
Frost and Sullivan 2020 for Best Smart and Safe City Solution in the World

Governance Risk and Compliance
Frost and Sullivan 2018 for Best Customer Value Command and Control System in the World.

Improve Safety
Business Headlines for 10 Best Smart City Providers for 2019.

Security Solution
Gov CIO Outlook 2017 Award for Top 10 Security Solutions in the World.

Disruptive Companies
Red Herring 2018 Top 100 North American Technology Companies in the World.

Smart City
Microsoft Global Partner for Safe and Smart City and Public Solutions Sector.

Cybersecurity Solution Providers
Enterprise Tech Success Top 20 Cybersecurity Solution Providers 2018
The Proven ROI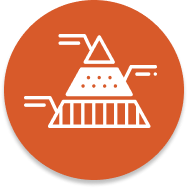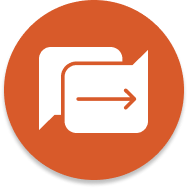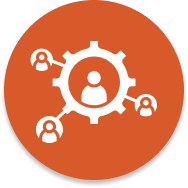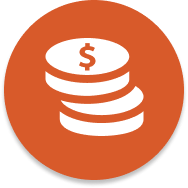 Cloud-enable and Open API
OCTOPUS is an advanced, cloud enabled, unified PSIM command and control system with open architecture API server for integrating and controlling all organisationals sub-systems. The software includes a sophisticated rule engine for correlating data, defining work-flows and automating processes.
OCTOPUS has also developed a rich mobile phone application dedicated for any enterprise communications management.
The True One-Stop-Shop Software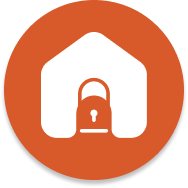 PSIM Solution
Unifies the disparate security devices and information systems into one converged platform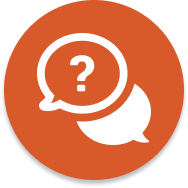 Crisis Management
Emergency and Computer-Aided Dispatch (CAD) platform to mobile application make it easy to handle events and keep track of security personnel in the field, communicate to individual or group and accelerate dispatch in an emergency.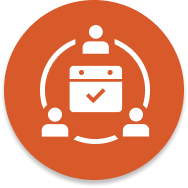 Cyber Event Management
Integration to all of the organisations information security, Network, firewall, anti-virus, domain protection system, for cyber event logging, cyber incident management.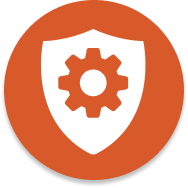 Safety Management
Managing safety routines, governance and compliance, incidents or almost incidents, responsible managers and staff – via mobile app which can work offline.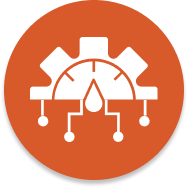 Performance & Monitoring
Mitigate and monitor organisational risk and key performance indicators (KPIs) using a Business Intelligence System (BI) that allows receiving information and performance results from internal and external sources.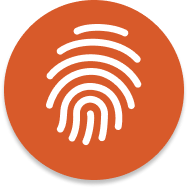 Visitor Management
Comprehensive, intuitive and streamlined visitor enrolment process and user experience for both organisations and visitors, while removing the need for any special dedicated hardware and paperwork.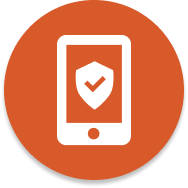 Personal Safety App
Mobile phone application is available for communication and response between the command centre and the mobile forces, operational staff and users.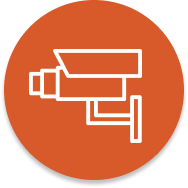 Live Mobile Video
Live mobile video transmission enables you to view and record live video.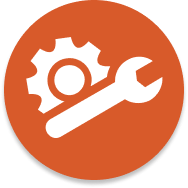 Fleet Management
The location of the vehicles can be seen from the GIS map which makes dispatching, tracking, and monitoring live status of fleet easy and accurate.