About Us
A cooperation that is taking you beyond
Offering you peace of mind with innovative communication and ultimate protection, as the next generation of integrated solutions and
quality customer care you deserve.
Integrated. Advanced Protection & Assistance. Cutting-Edge.
For more than 15 years
March 30, 2005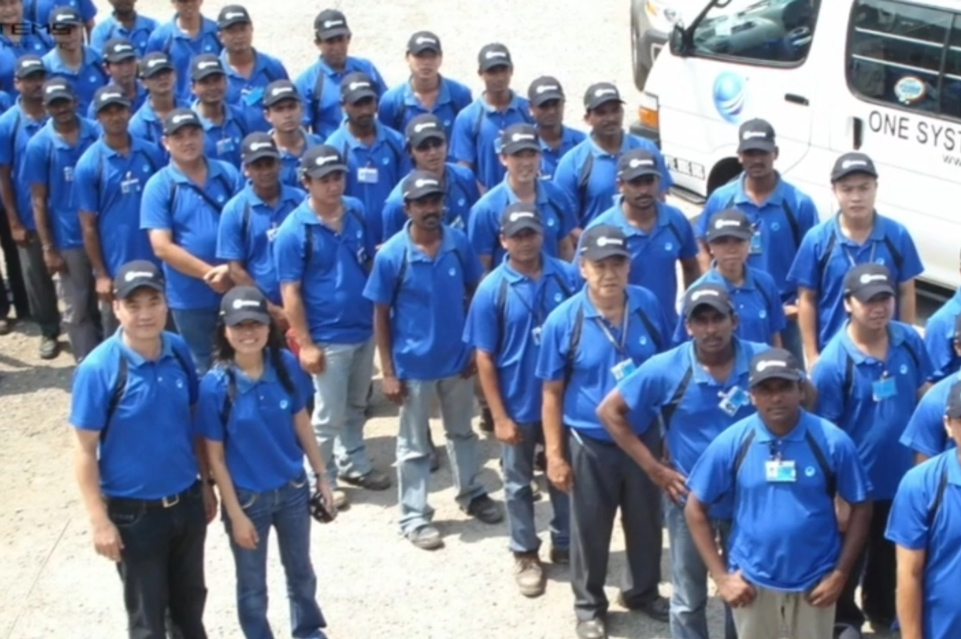 The beginning
Established on March 30, 2005
2005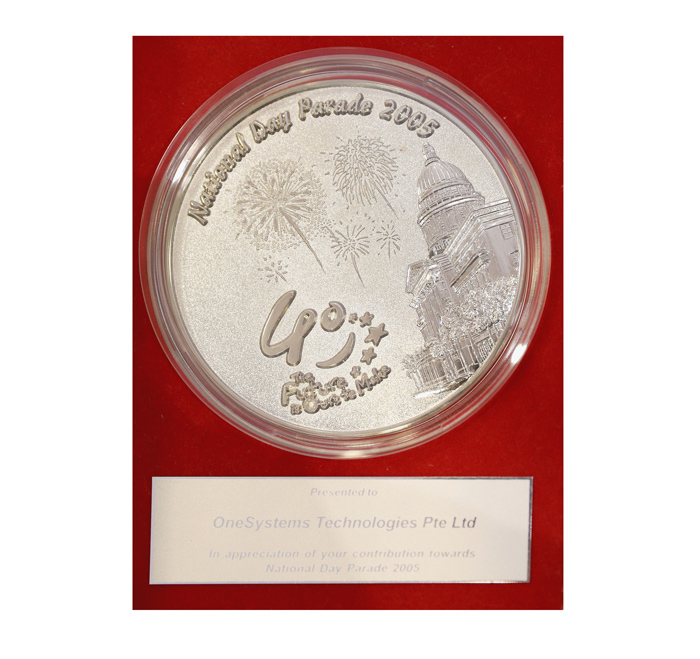 It's a first
Security systems provider for Singapore National Parade
2007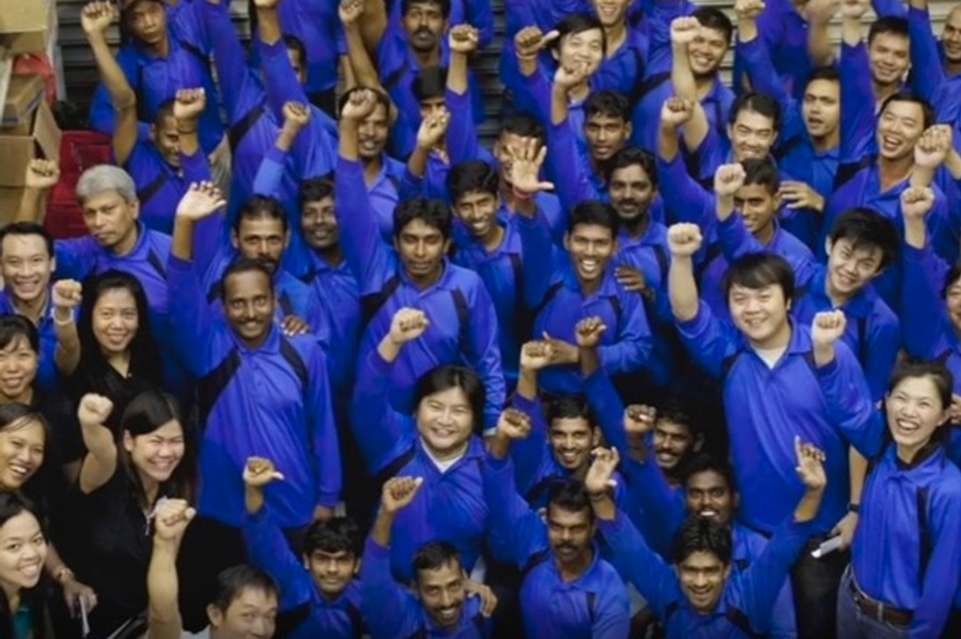 Reason to celebrate
More than 50 employees, $5M+ revenue
2008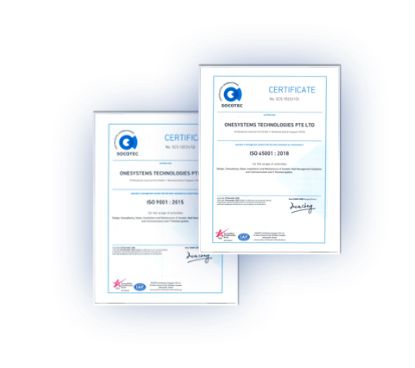 ISO Certified
ISO 9001 Certification
2013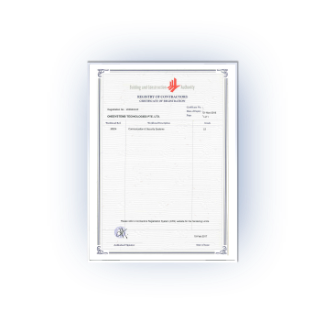 BCA ME04 L5 Certification
2015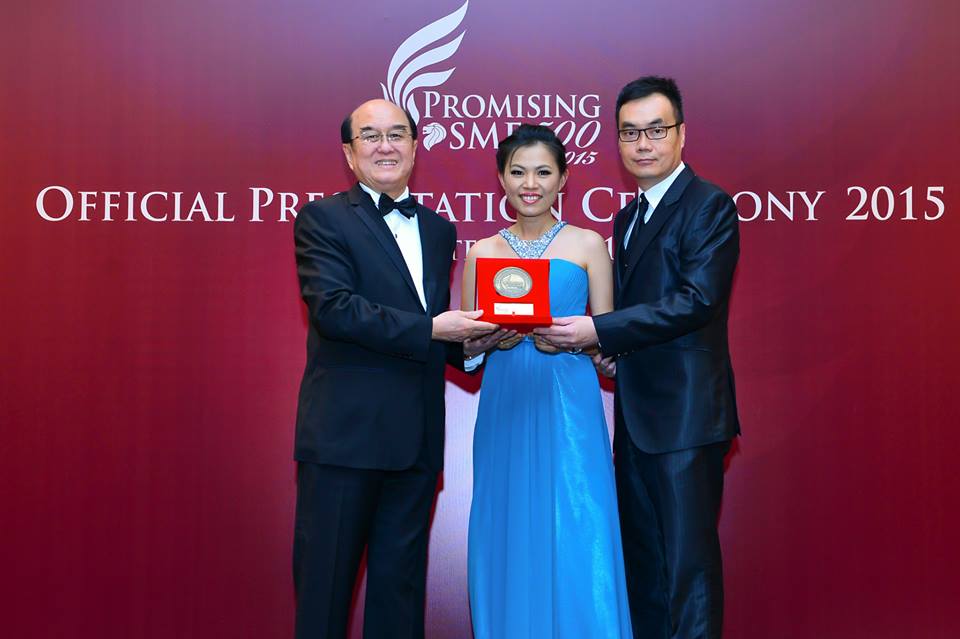 Cultivating excellence
More than 100 Employees
$10M+ Revenue
Prominent Brand Award
BCA Bizsafe L3 Certification
2017
Celebrating 150 Employees
2020

Growing forward with momentum
ISO14001 Certification
Microsoft BC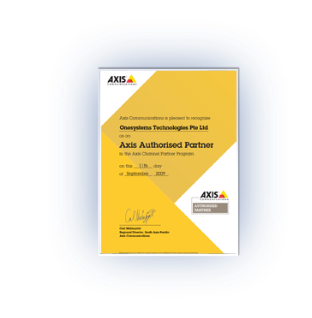 Certified Axis partner for systems integrator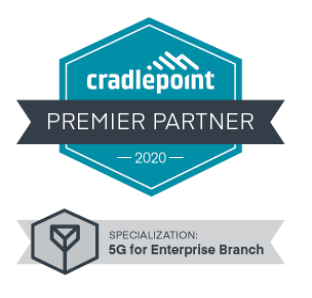 Certified Cradlepoint Premium and 5G Partner
2021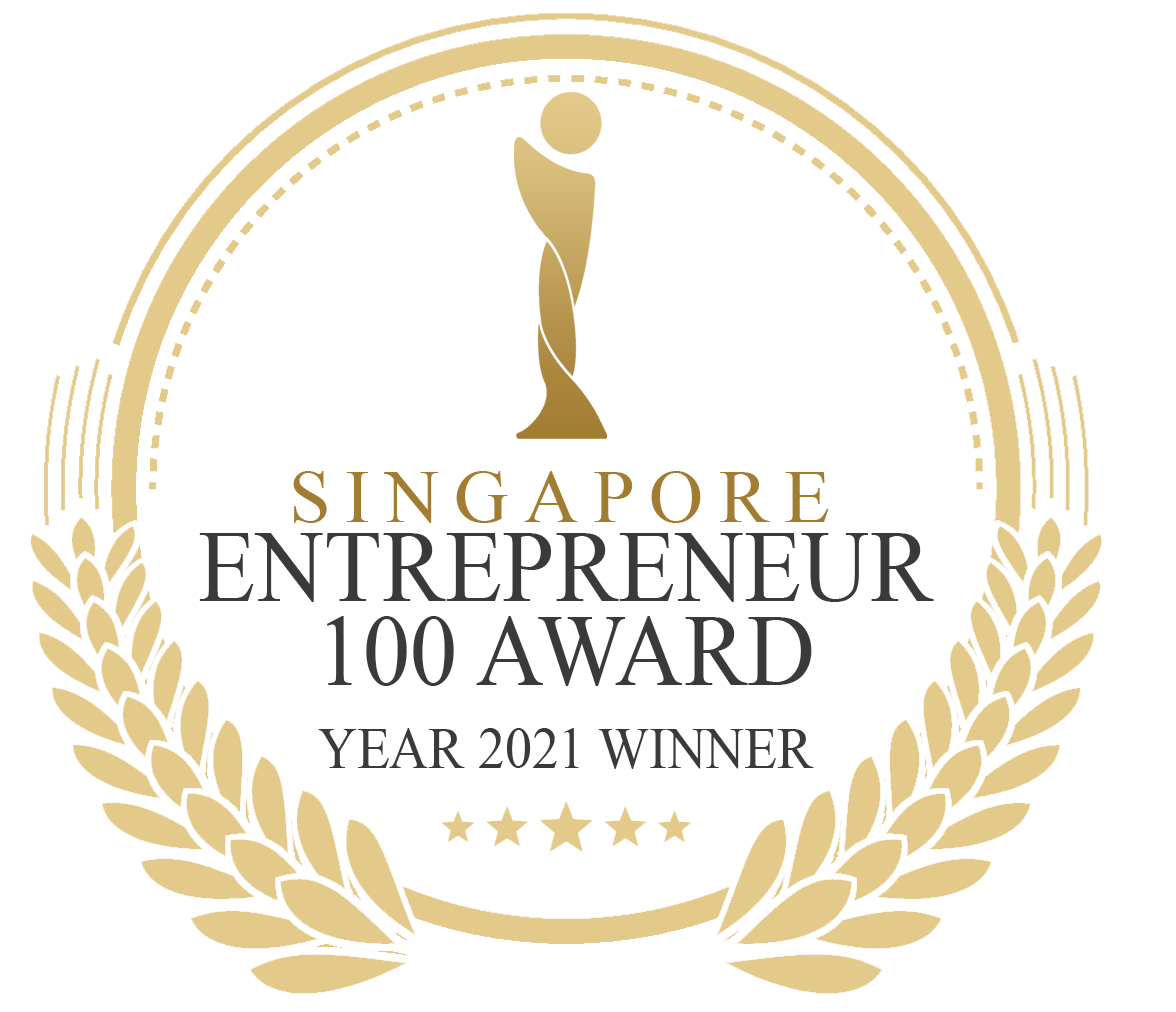 Singapore Entrepreneurship award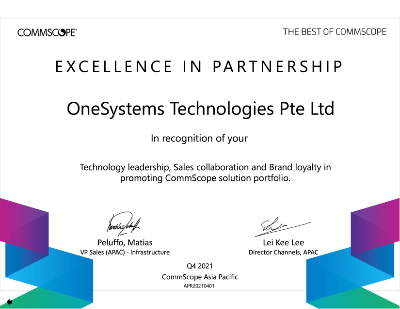 Commscope Top Partner in Asia Pacific
Trusted by Market Leaders
We are an integrated solutions company based in Singapore that has been offering value engineering solutions for buildings, infrastructures, and enterprises across industries for more than a decade. As a valued partner, OneSystems is helping you stay secure and connected with cutting-edge security and communication solutions, world-class customer service, and future-proof solutions.
Our highly motivated and caring team of experts are here to ensure you are supported and benefit in every way.
Quality world-class service
Cost-
effective
Value-
driven
Ultimate
protection
End-to-end
solution
Excellence

Integrity

Cutting-edge technologies and creative solutions to keep teams secure and connected