Careers at OneSystems Technologies
Join the
leading team
Benefits
We understand the impact potential of a team of professionals empowered to make mission-critical decisions to implement customized solutions for the evolving needs of our clients. We place a strong emphasis on responsiveness in real-time with reliable installation or maintenance updates. We achieve this through round-the-clock, first-hand knowledge of the installation process, implemented with our own tried and tested company installation standards to ensure stringent quality control.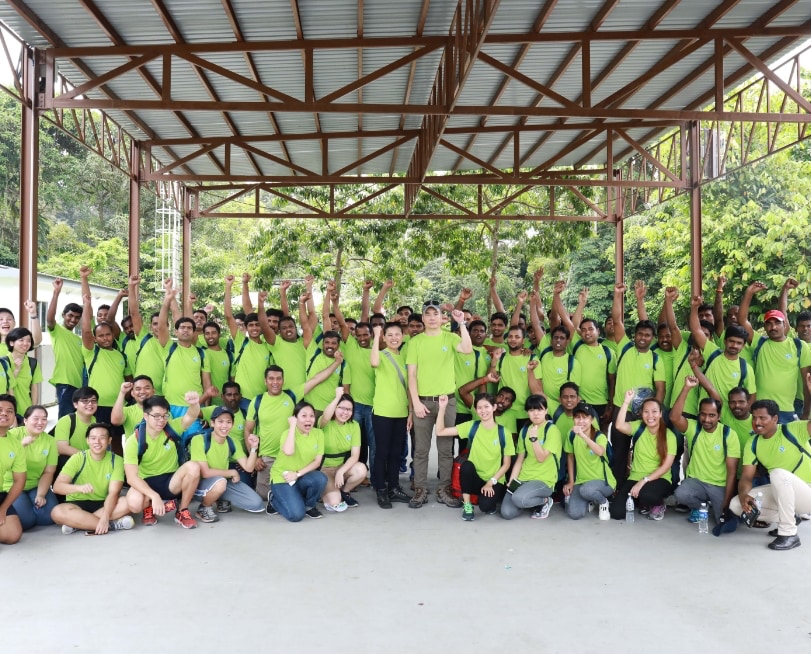 Community
Our family-oriented work culture has a proven track record of long-serving staff who have been servicing long-standing clients since 2007. We handle projects from inception to completion with in-house professionals who are highly trained to efficiently execute design, planning, cabling, installation or testing, and commissioning of solutions in many of our clients' time-sensitive work environments.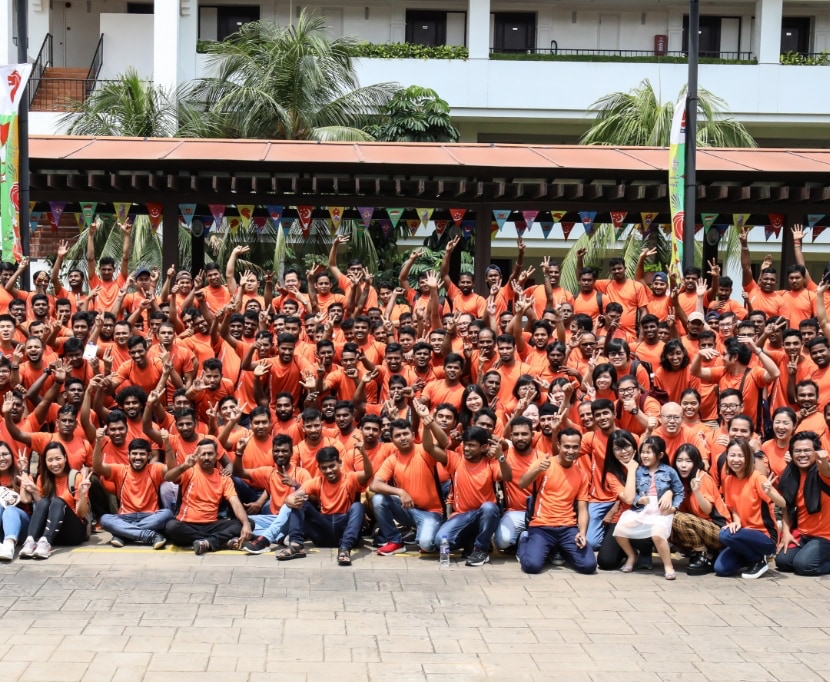 Grow with us
OneSystems Technologies is a community that will focuses on giving you the opportunity to grow both professionally and personally. With staff enrichment and development programs, you will be able to further your skills, gain a wider knowledge base, and be equipped for a variety of roles. Our management team will provide you with the support and confidence you need to help hone your leadership skills as you advance your career.
Our Core Values
1
Integrity
2
Loyalty
3
Teamwork
4
Passion
5
Innovation