Hi-Tech Office Buildings
Keeping teams
connected and growing
with smarter technology
OneSystems Technologies' integrated security and communications systems provide customized solutions for the ever-changing technological changes for hi-tech teams.
Enter into a new level of communication with smarter technology, providing easier access to internal connectivity, network management, and broader transmission for serving clients around the world. Here to offer you peace of mind to focus on dynamic creativity, effective productivity, and sophisticated innovativeness with OneSystems Technologies' customized solutions made for the world of high-tech.
Wireless connectivity
With end-to-end cabling infrastructures, OneSystems Technologies provides custom, large scale solutions for wireless connectivity to overcome challenges with overcrowded networks, enabling you to get the job done when you need. Your team can rest assured that your data is safe and accessible per designated access level.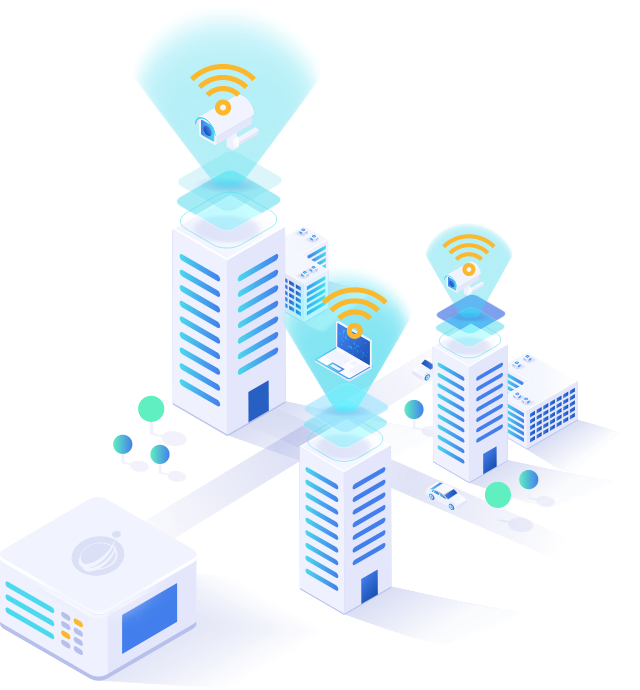 A new level of connectivity - Fiber cabling
Work at the speed of light by drastically decreasing the transfer time of files with the fastest and most reliable internet connection for a new level of connectivity.
Raise your team's security
Track all movement for staff and visitors with biometric access including facial recognition, innovative visitor management systems, and Custom ID access with OneSystems Technologies' extensive Access Control System options for ultimate safety.
Trusted by Market Leaders
We are an integrated solutions company based in Singapore that has been offering value engineering solutions for buildings, infrastructures, and enterprises across industries for more than a decade. As a valued partner, OneSystems is helping you stay secure and connected with cutting-edge security and communication solutions, world-class customer service, and future-proof solutions.
Our highly motivated and caring team of experts are here to ensure you are supported and benefit in every way.
Quality world-class service
Cost-
effective
Value-
driven
Ultimate
protection
End-to-end
solution
Excellence

Integrity