Accelerated speed,
credible reliability, and
incredible bandwidth

Another level of communication with ultimate protection
Fiber-optic cabling, termination, and testing
The larger the enterprise, the greater the need for quick and reliable service. As the corporate world moves forward at the speed of light, fiber-optic cabling is helping to change the way companies do business at a faster and more efficient rate as new opportunities arise.
Not all companies understand the intricacies of installation, cabling, termination, and testing with this new line of technology especially when it comes to corporate infrastructures or facilities, and their locations in relation to network outlets. Often businesses require hiring one company for cabling, another for termination, and yet another for set-up and testing. Many times these companies do not work in tandem with one another, causing stalled connections, frustration, dissatisfaction, and distrust.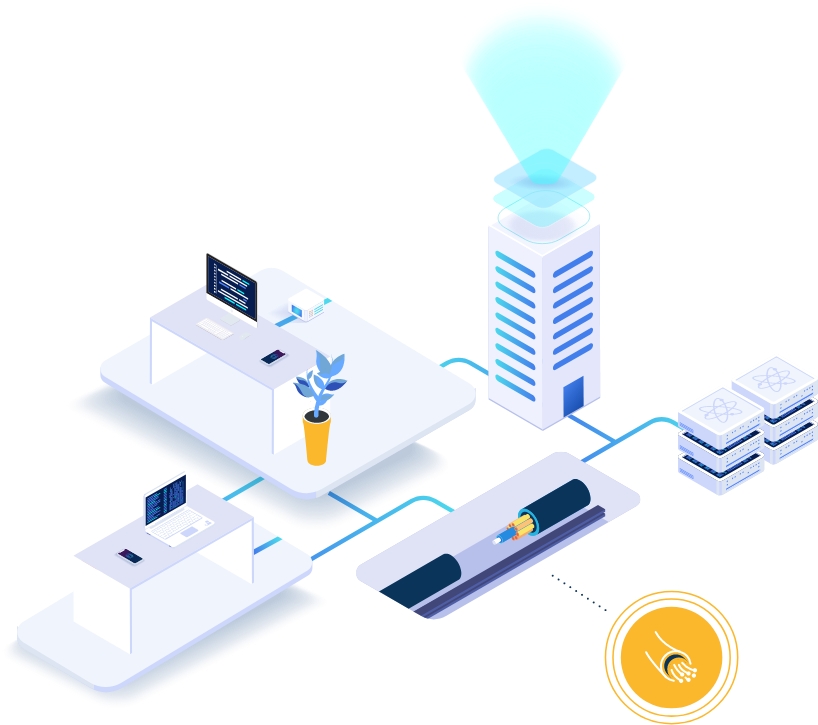 Fiber-optic connectivity that gives you peace of mind
OneSystems Technologies is one of Singapore's leading companies in fiber-optic cabling for major enterprises, infrastructures, and public buildings. We understand an enterprise's needs for detailed work, protection, and the most advanced communication systems. OneSystems Technologies provides complete end-to-end solutions from discovery, installation, termination, testing, and service.
OneSystems Technologies quality solutions based upon fiber-optic cabling encompass:
Design and consultancy services for network backbone infrastructure services for large-scale buildings and data centers according to industrial standards
Installation and implementation
System testing and commissioning
Installation
System audit (as a certified partner with specialized testers to perform a system audit on an existing network infrastructure)
OneSystems Technologies continues to provide fiber-optic
cabling services for a wide range of industries: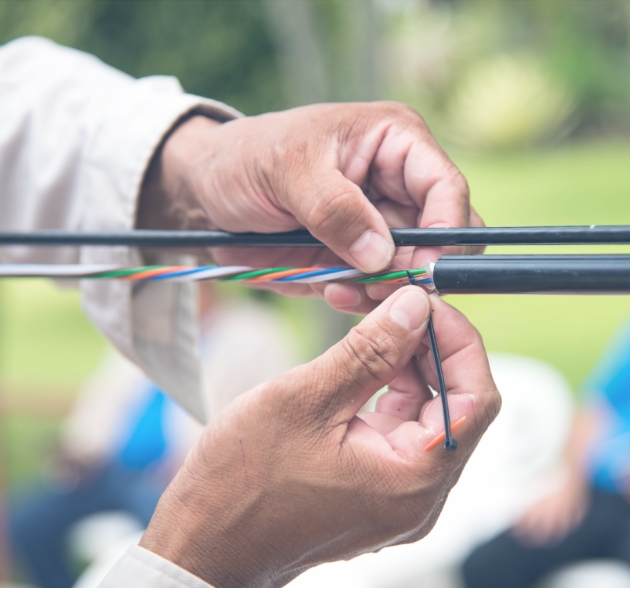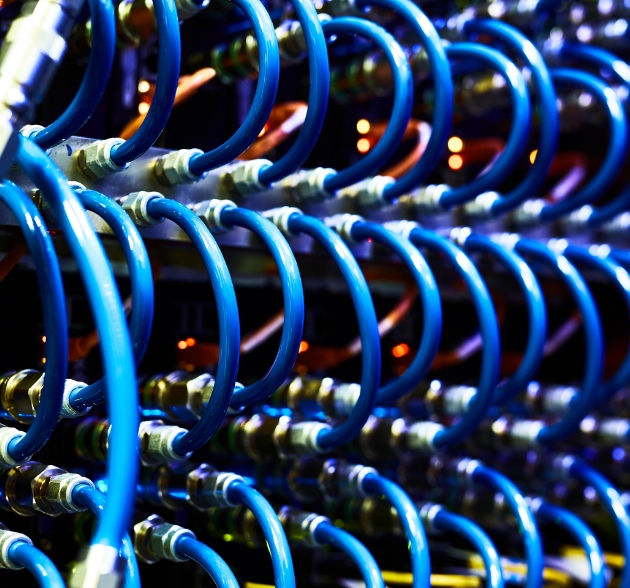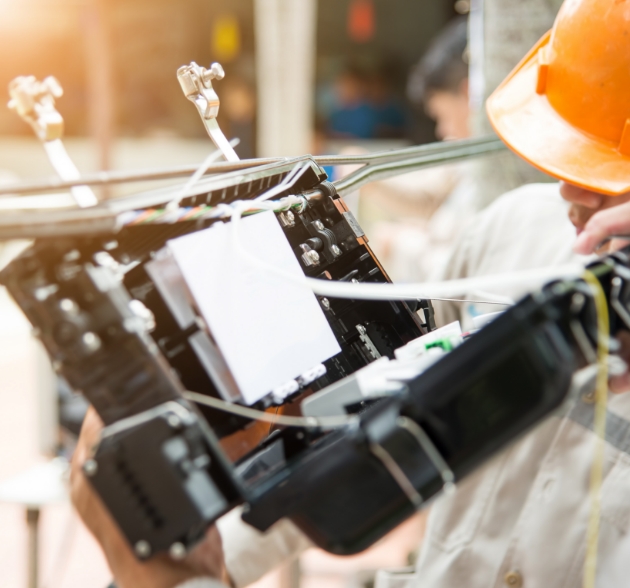 Our vendors for fiber-optic cabling: