Manufacturing
Increasing manufacturing productivity with innovative communications and security solutions
OneSystems Technologies understands the pains of working with numerous providers of communication and security systems. Bring your solutions under one dedicated team with our fully integrated turnkey solutions.
Complete and
customized integration
Now you can focus on manufacturing production with an all-in-one network infrastructure solution that is designed for the complexities of manufacturing plant floors and high demands with OneSystems Technologies' customized and complete solutions.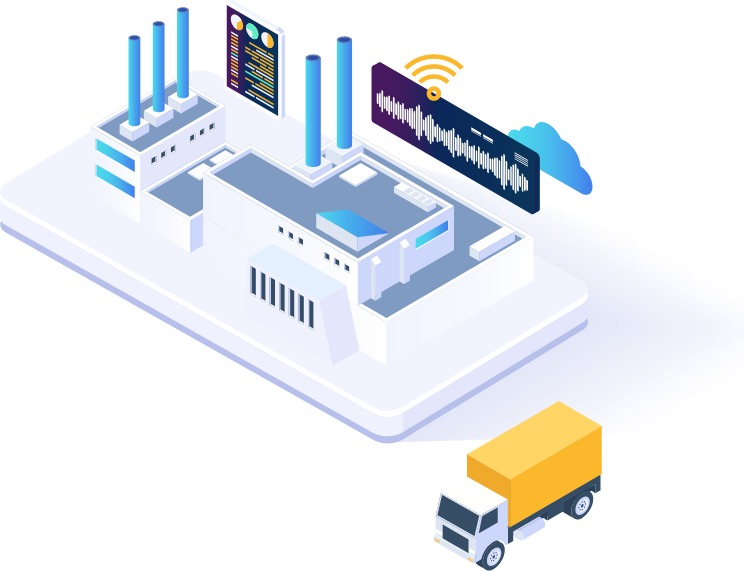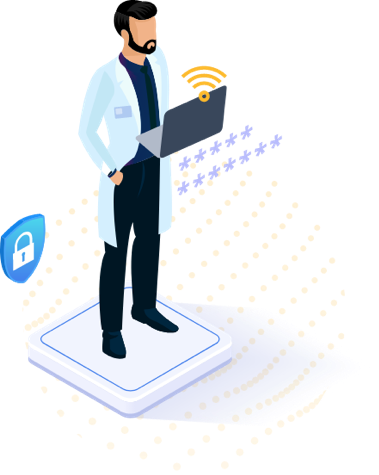 High-performance connection
Instantly contact and communicate with other members in your manufacturing facility with quality professional audio, public address, and broadcast systems for instantly accessing key personnel to meet the high demands required in manufacturing.
Quality surveillance
Now you can bring more security and cutting-edge technologies to your plant with complete and quality surveillance coverage within the edifices of your facilities and the areas surrounding your major infrastructure.
Trusted by Market Leaders
We are an integrated solutions company based in Singapore that has been offering value engineering solutions for buildings, infrastructures, and enterprises across industries for more than a decade. As a valued partner, OneSystems is helping you stay secure and connected with cutting-edge security and communication solutions, world-class customer service, and future-proof solutions.
Our highly motivated and caring team of experts are here to ensure you are supported and benefit in every way.
Quality world-class service
Cost-
effective
Value-
driven
Ultimate
protection
End-to-end
solution
Excellence

Integrity