Smart and secure systems

to safeguard your enterprise
Access Control Systems
One of the most widely used forms of security systems in major corporations is Access Control Systems. These electronic security systems provide innovative ways of identification and authorization in granting access to a facility or specific zones within the premises.
Access Control Systems provide one step forward in complete security from traditional mechanical keys which have flaws, limitations and are often lost. There is much more to incorporating Access Control Systems into your daily workflow than simply installing it. It includes:
Understanding your facility's infrastructure
The systems and networks your company uses for communication
On-site support when most needed
OneSystems Technologies end-to-end solutions does this and so much more. OneSystems Technologies integrates biometric scanning to ensure the utmost protection of your facility's personnel and data information.
Our cutting-edge Access Control Systems include:
On-site Visitor Management System for clocking in and out
All-access solutions can be paired with the following for achieving the maximum security you deserve: Visitor Management System, Time Attendance System, Carpark Barrier System, CCTV System, Smart Locking System, Mustering System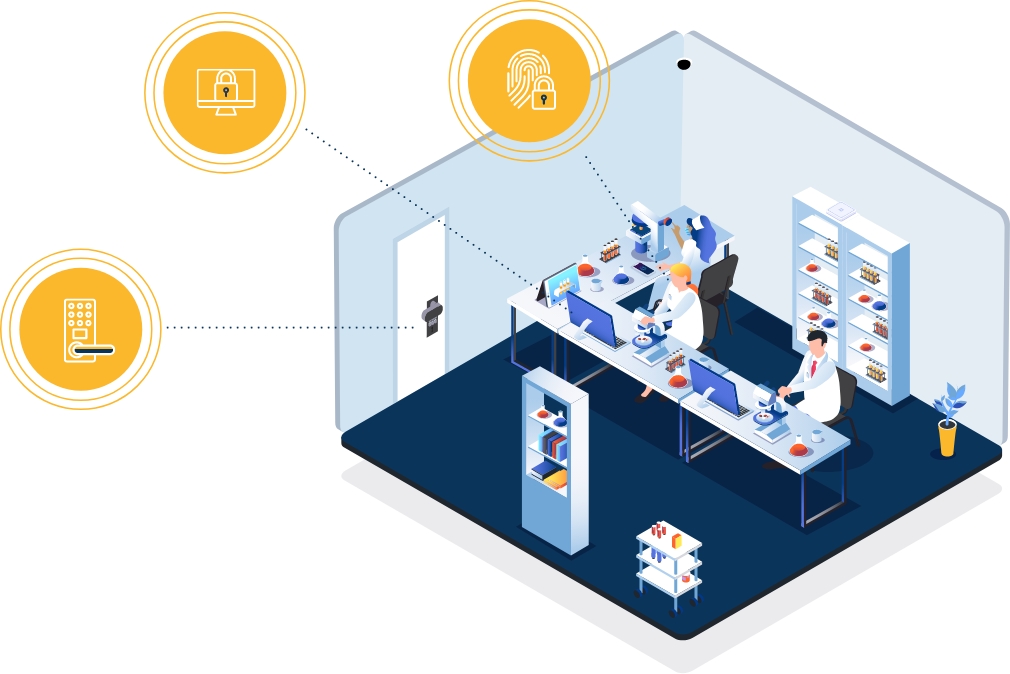 We currently serve the following industries for
Access Control Systems: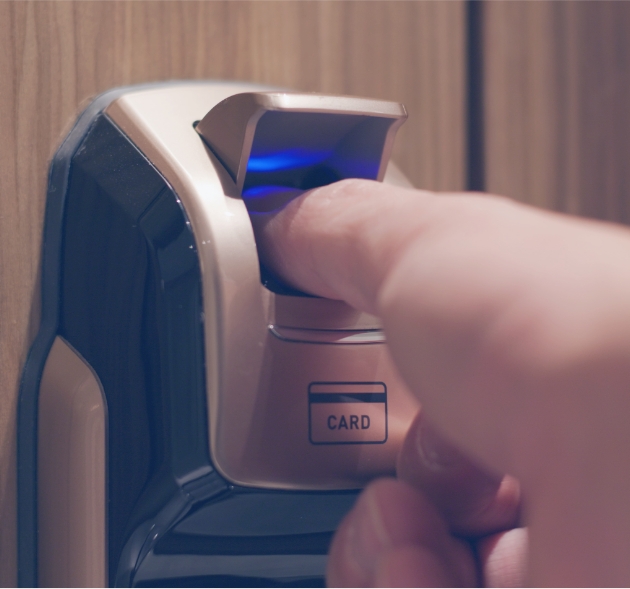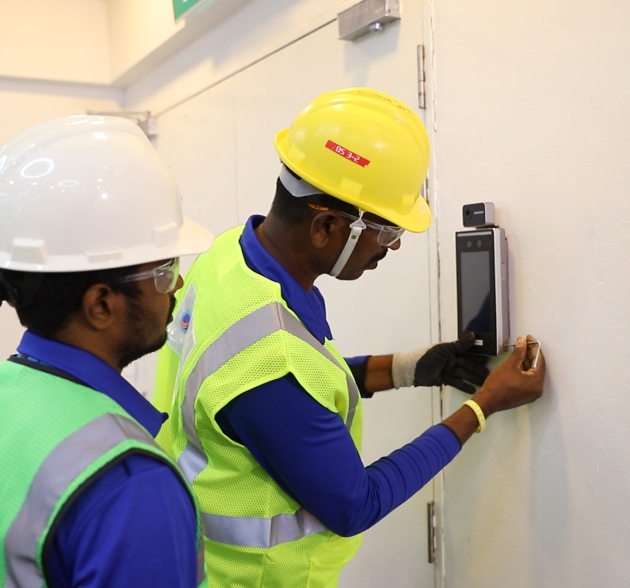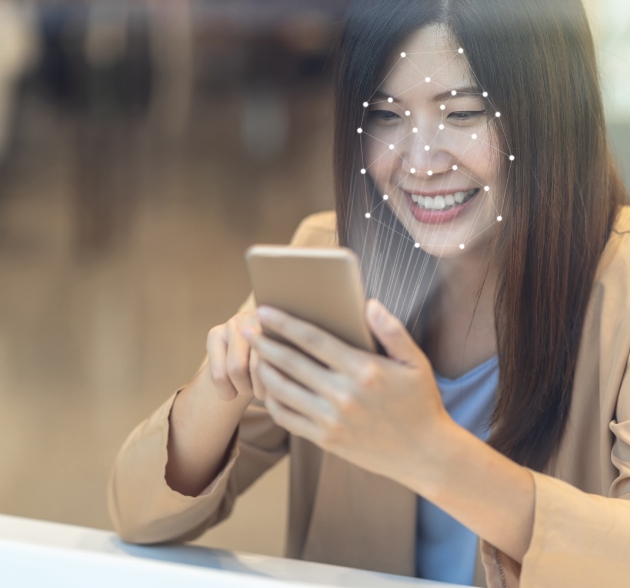 Our vendors for Access Control Systems: